About
Sira Medical
Sira Medical began with an idea conceived by founder Jesse Courtier, MD, a UCSF radiologist who noted a recurring challenge in preoperative planning conference: that surgeons had difficulty translating radiology information into real world patients for preoperative planning. His experience in 3D printing led to him to Augmented Reality and the enormous potential for this application in imaging.
We are a team of physicians, business development executives and software developers with a groundbreaking idea that we hope will contribute towards a better tomorrow. We are working to help doctors make surgery safer and more efficient- and this is just the beginning.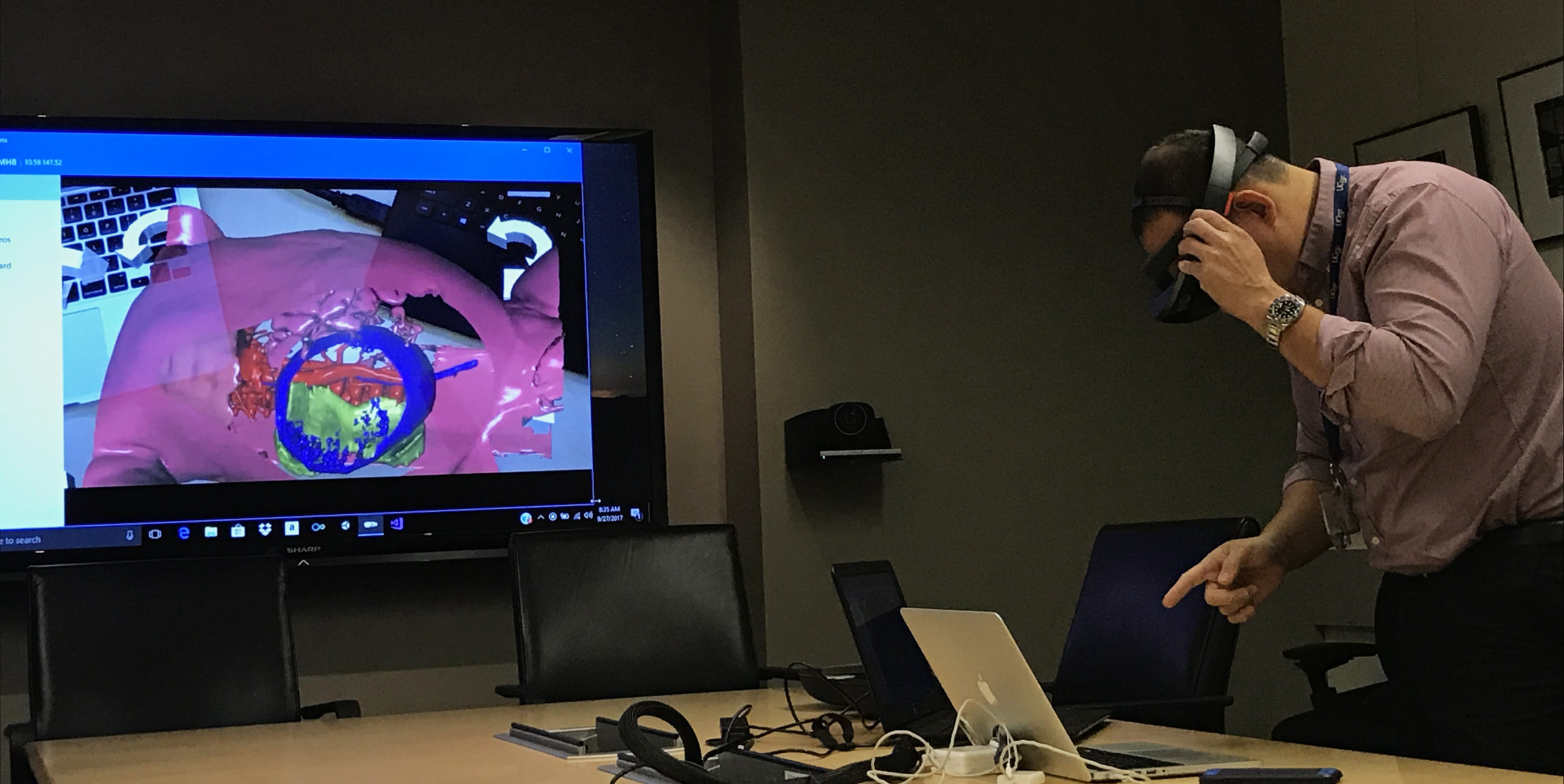 Rick Beberman
Chief Executive Officer
Rick Beberman has been involved in digital health for fifteen years as an entrepreneur, business development executive, and board member. Prior to healthcare, Rick was an investment banker specializing in mergers and acquisitions, capital raising, and partnerships. Rick has an MBA from New York University and a Masters in Accounting from the University of Southern California.
Ben Laguna
Chief Medical Officer
Ben Laguna is a Clinical Fellow at the University of California, San Francisco (UCSF) specializing in neuroradiology. Ben is interested in the intersection between imaging and emerging technologies, including computer vision and augmented reality. Ben has an MD from the University of Pennsylvania and an A.B. in chemistry from Princeton.
Jesse Courtier, MD
Co-Founder
Jesse Courtier is an Associate Professor of Radiology at UCSF with a research interest in the application of augmented reality technology for improved patient care and a practicing pediatric radiologist at the University. Jesse has an MD from the University of Iowa and a B.S. in anthropology from the University of Southern California. Jesse is a multi-award winning educator with more than 60 peer-reviewed publications and more than 1,100 citations.